Latest Research Articles and White Papers
Statistical analysis shows that the most engaged employees are motivated in some distinct ways compared to other employees.
Detailed statistical breakdown of disengagement causes, plus how to diagnose and fix engagement problems between employees and their managers.
Statistical analysis reveals that the drivers of disengagement are not all the same as the drivers of engagement.
Engage. Develop. Succeed. The CustomInsight Blog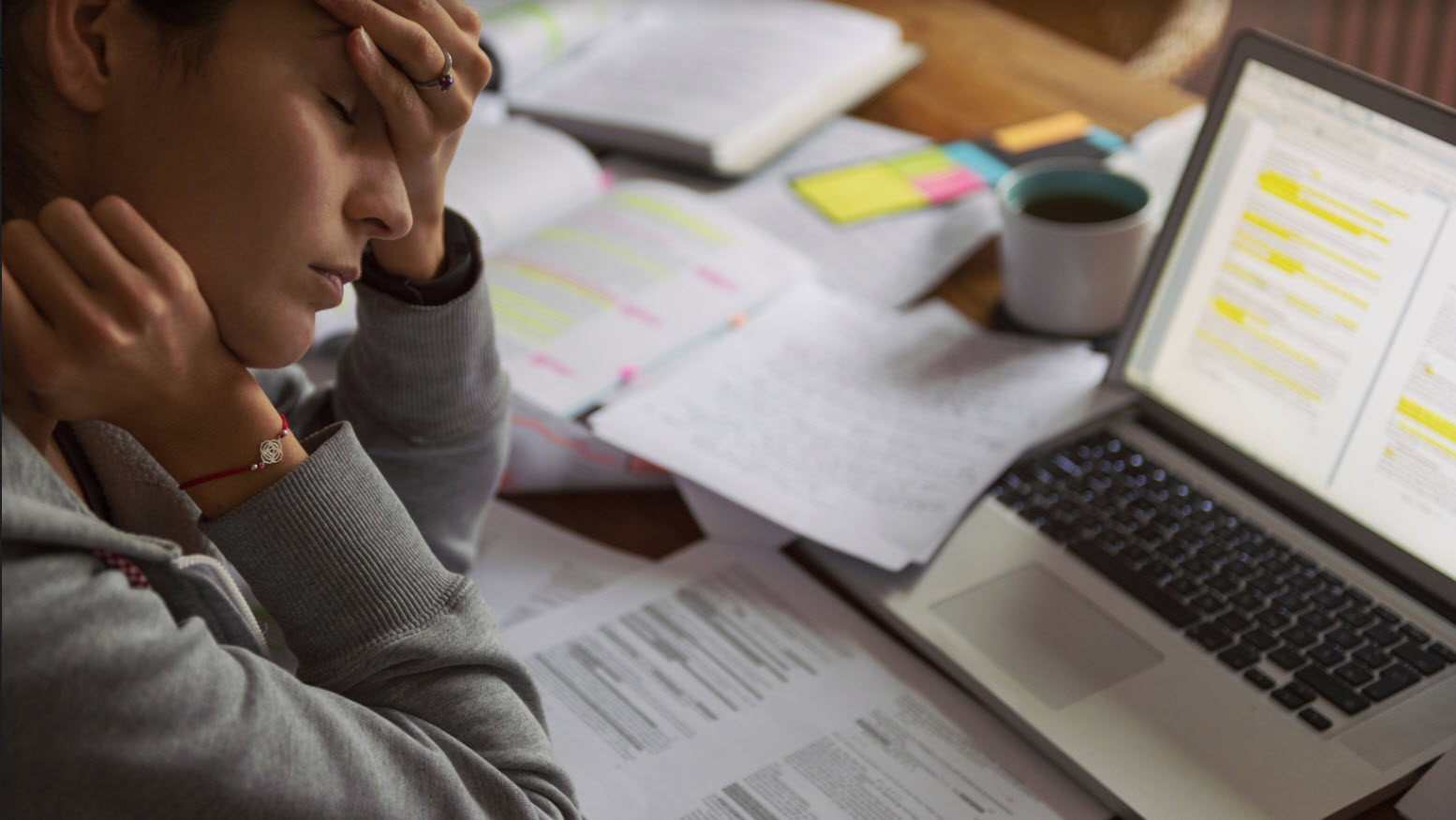 Increase Employee Engagement with Meaningful Work Policies
5/30/2023
Overtime can be great. It's a chance for many to earn extra pay. Overwork, however, is another story all together. Overwork is toxic . Overwork is ingrained in the hustle culture. The busy, busy, busy, go, go, go way of doing things. There is a misconception that overwork is necessary for success when, in fact, it leads to burnout and less productivity. Sometimes, in some work cultures, there may be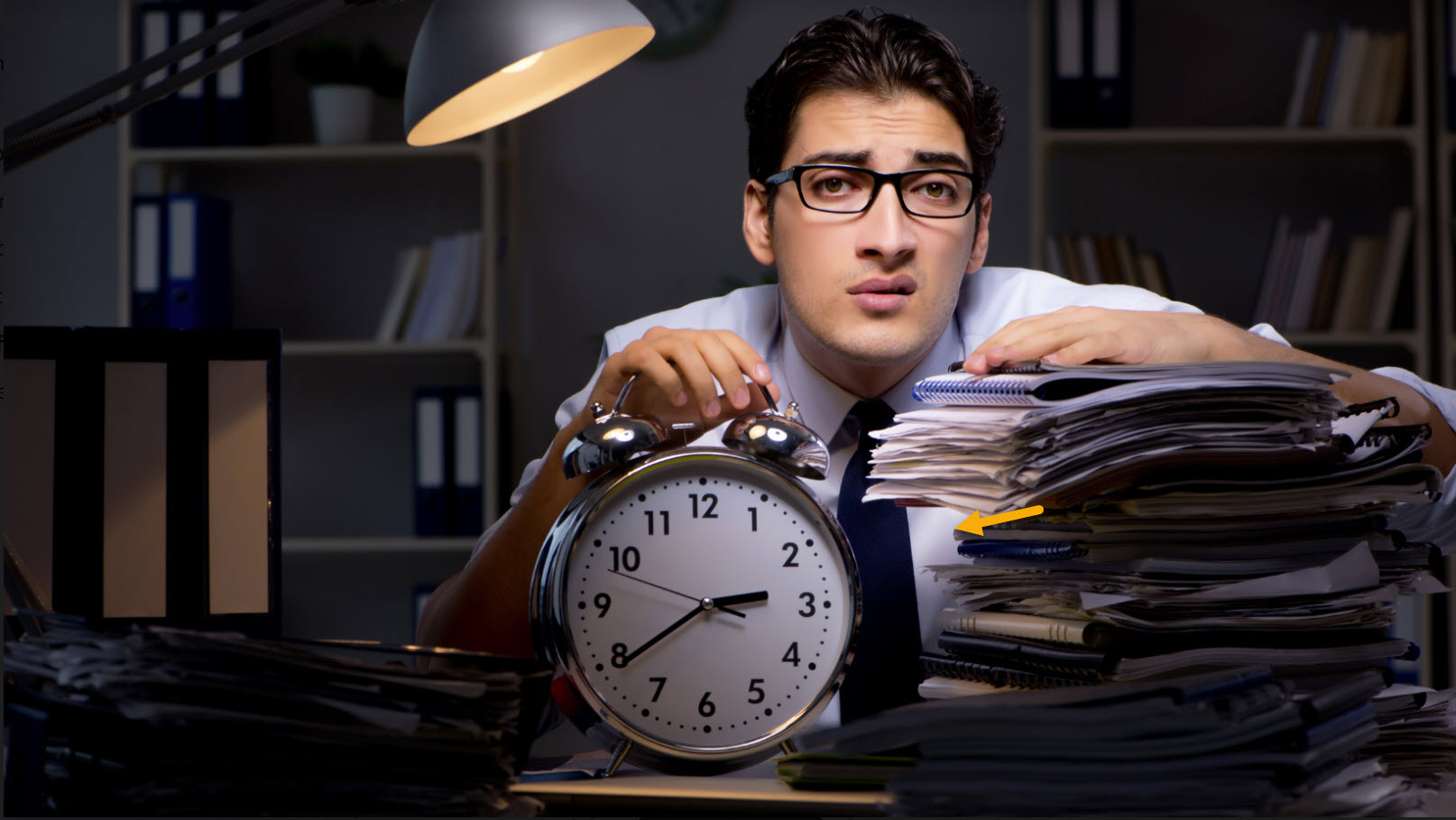 Increase Employee Engagement in Your Organization with a Workplace Mental Health Strategy:
5/16/2023
Last blog we discussed two of the four central themes of this year's World Mental Health Awareness Month – Look Around, Look Within. This week, we want to continue discussing ways your organization can implement meaningful strategies to improve mental health. and, in doing so, increase employee engagement and performance. 1. Neighborhoods and towns -- community -- are built by people,
World Mental Health Awareness Month and Look Around, Look Within
5/9/2023
This year's mental health awareness theme is Look Around, Look Within , focusing on how surroundings impact mental health. The four themes specifically addressed by Mental Health America are safe and stable housing, healthy home environments, neighborhoods and towns, the outdoors and nature. The environment in which we are born, live, work, play, and socialize has a significant impact on our mental health. As a result, organizations have the unique potential to improve the mental health of their employees by improving their work and community environments.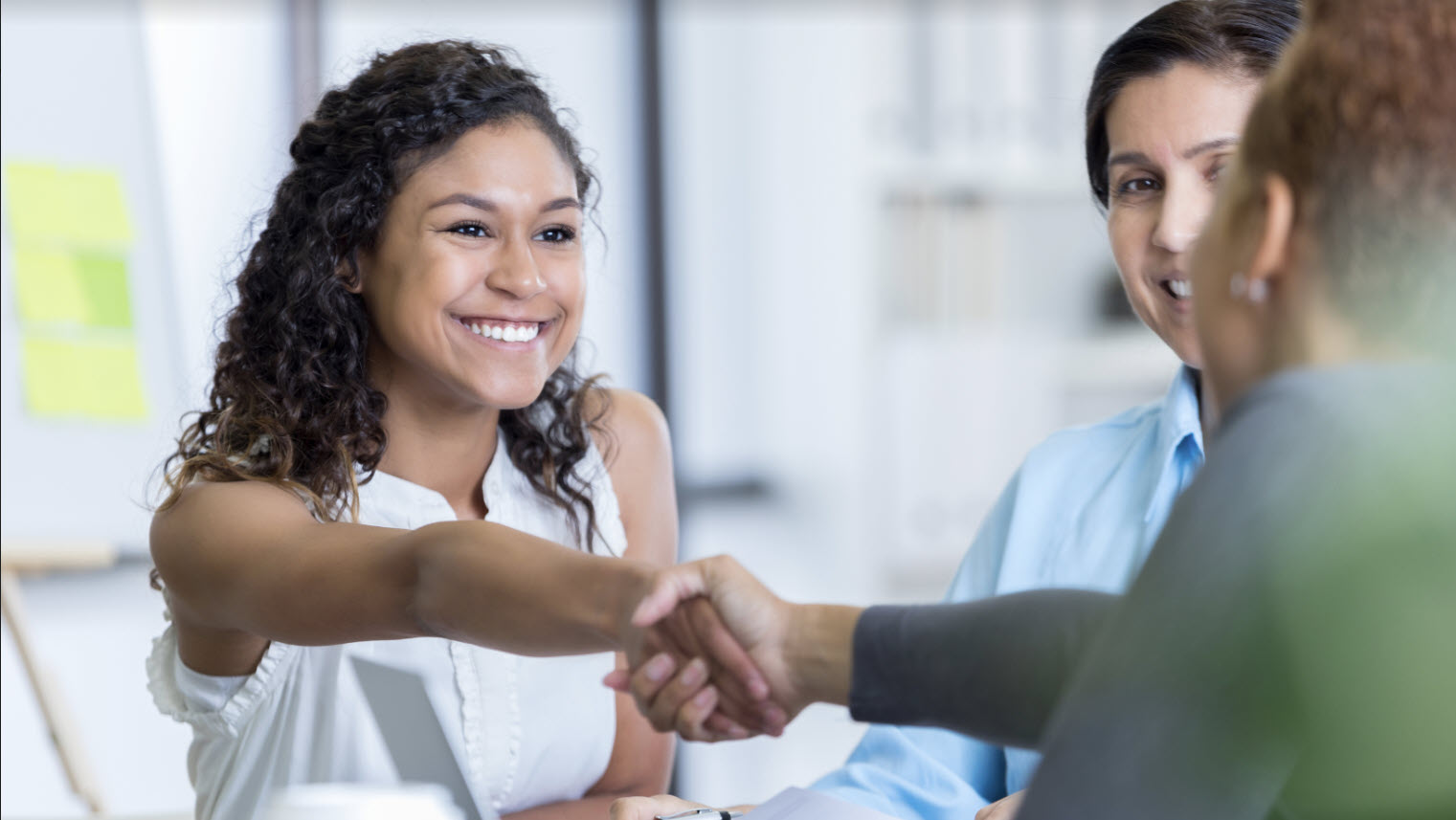 How a Great Onboarding Strategy Improves Employee Engagement, Supports New Hires, Reduces Turnover, and Increases Productivity
4/25/2023
Last week we discussed the employee lifecycle. This week, we're going to do a deep dive into onboarding, why you should audit your onboarding practices, what you need to know to improve your onboarding strategies and, in turn, employee engagement , autonomy, and retention. Dr. Talya Bauer wrote about the 4 C's of onboarding for SHRM's Effective Practice Guidelines Series,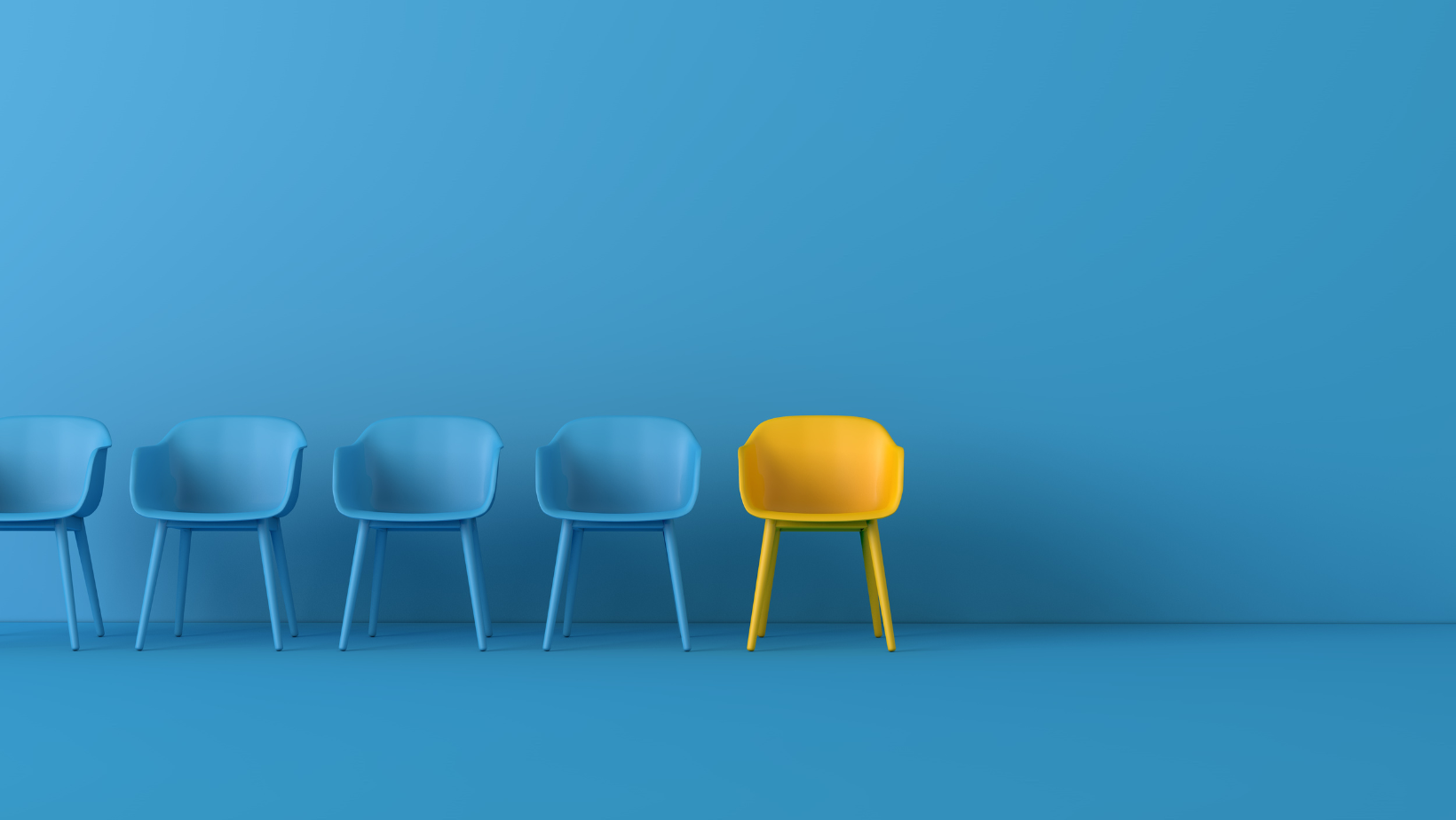 How to Attract top Talent, Retain Top Talent, and Learn to Let Go
4/18/2023
Long gone are the days of gold watches and employees that stick around for decades. According to the Bureau of Labor Statistics, the typical employee stays about four years at a job, with younger employees tenure landing on the shorter side of that average, and older employees on the longer side. Hence, the employee lifecycle, one that used to be akin to that of an elephant, probably feels more like one of a Mayfly to HR. Being aware of the lifecycle can give your organization the tools it needs to help employees reach their full potential as well as identify turnover risks. It can also help your organization become more agile when it comes to recruiting, onboarding, and getting your employees to become autonomous and productive quicker.
view more