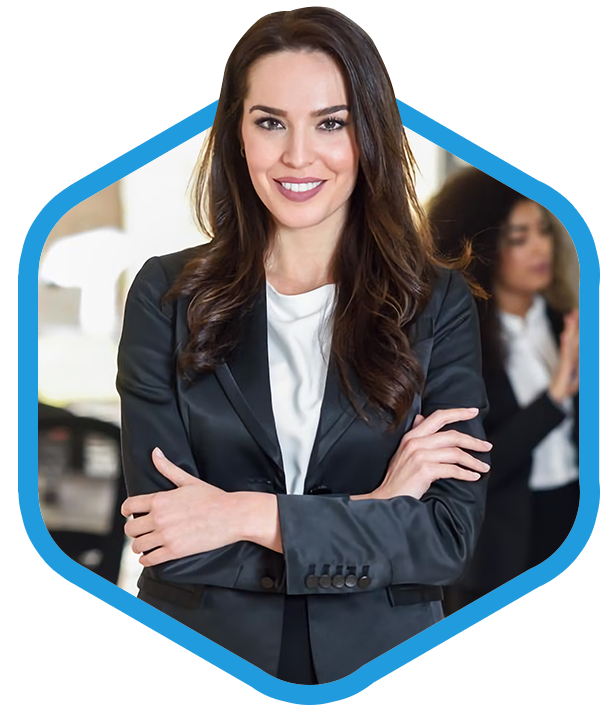 This is a questionnaire that measures the performance, strategic alignment, competency, and satisfaction of contributors. It allows staff to voice anonymous opinions about the workplace culture, senior leaders and more. An effective survey has benchmarked questions with results that can be compared to global organizations. Most can be administered online, providing an extra layer of anonymity.
Why do
Employee Surveys

matter?

Measuring the degree to which contributors are engaged with the organization and putting forth discretionary effort in their work is the blueprint to what the organization needs to recognize best practices, increase staff retention, measure the pulse of the workforce, and implement strategies to improve and succeed. This can only be done through anonymous feedback. The results become the template for what comes next in the workplace.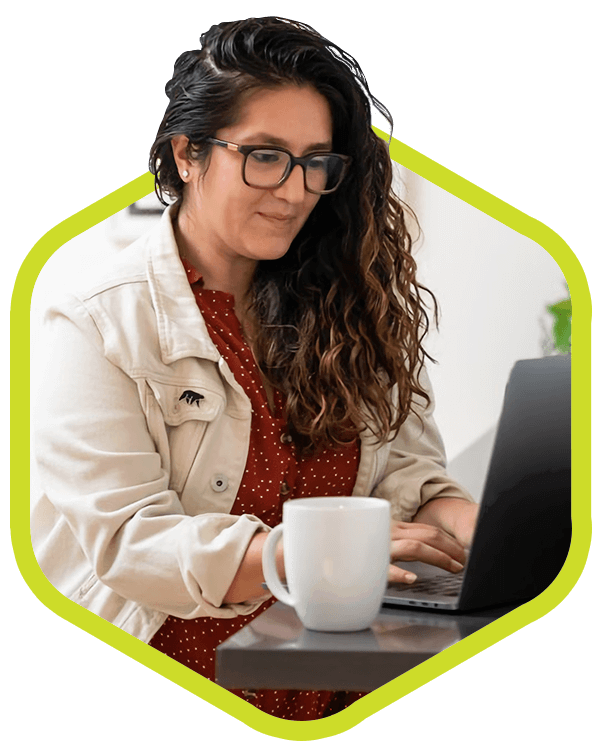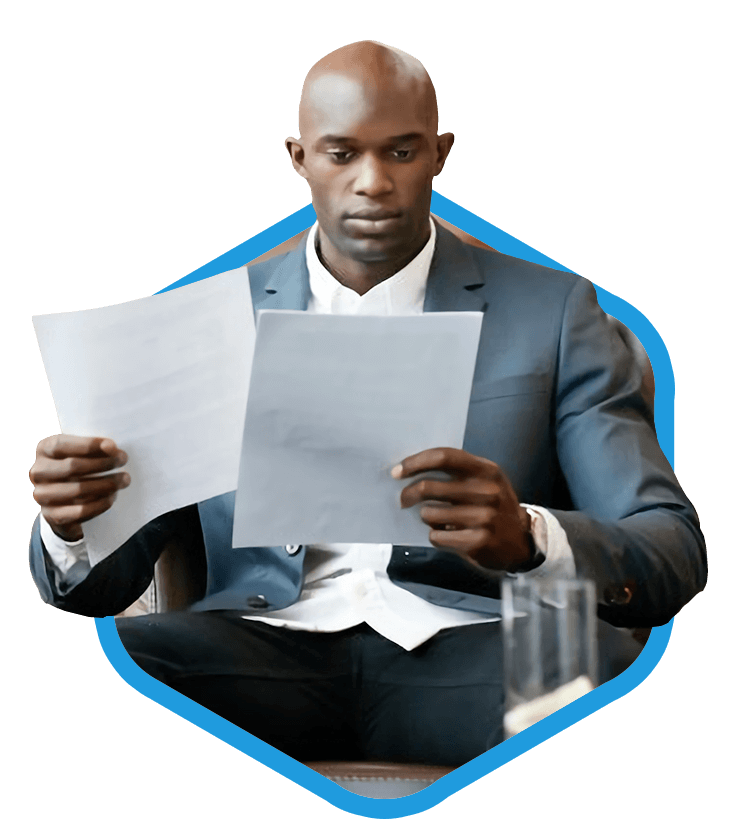 What does an
engagement survey

measure?

Effective questionnaires measure engagement with the organization and with managers. Questions must be benchmarked against thousands of other organizations. Responses measure employees' opinions, covering topics related to how they feel about the organization - perceptions of senior management, confidence in organizational leadership, trust, fairness, values, respect, etc. A successful survey also measures how employees relate to direct supervisors including feeling valued, how they're treated, the quality of feedback and direction they're given, and the quality of the work relationship between staff and direct leaders.

Everything measured relates directly to the success of any company.
Is an
Employee Engagement Survey

worth the investment?

After over 20 years of working with organizations of all sizes, CustomInsight has come to some conclusive reasons as to why an organization should conduct engagement surveys.
#1


A company's biggest asset is their workforce

People make organizations, not things. Just as an organization invests in updating software, machinery and more, so, too, must it dedicate resources to its employees. A first step to understanding employees' needs, and desires, is getting feedback through an employee engagement survey.
#2


Growth and change are essential to success

Nevertheless, growth and change can be uncomfortable. By conducting an employee engagement survey, your company can get a bird's eye view of where it is today, which will help you map out where you want to be tomorrow.
#3


Do compare

When it comes to measuring employee engagement, making comparisons with other organizations – both within your field and out – is important. A quality employee engagement survey uses benchmarked data based on research and statistics. This comparison is critical to understanding what steps your organization needs to develop action plans.
#4


Actionable results

Actionable results are the crux of an effective engagement survey process. A quality engagement questionnaire not only measures whether employees are engaged or not, but also what the drivers of motivation are in the organization. Each organization is unique. Even departments within the same organization are unique. This can give HR and organization leaders the template for developing effective action plans and, in turn, improve staff satisfaction, retention, and morale.
SO, WHAT IS AN
EMPLOYEE ENGAGEMENT SURVEY

?

In short, it's a tool to gauge engagement in an organization, understand what motivates employees, detect best practices within departments, recognize achievements and challenges managers have – all in order to develop action plans. The results of employee engagement surveys become a template to an organization's success.