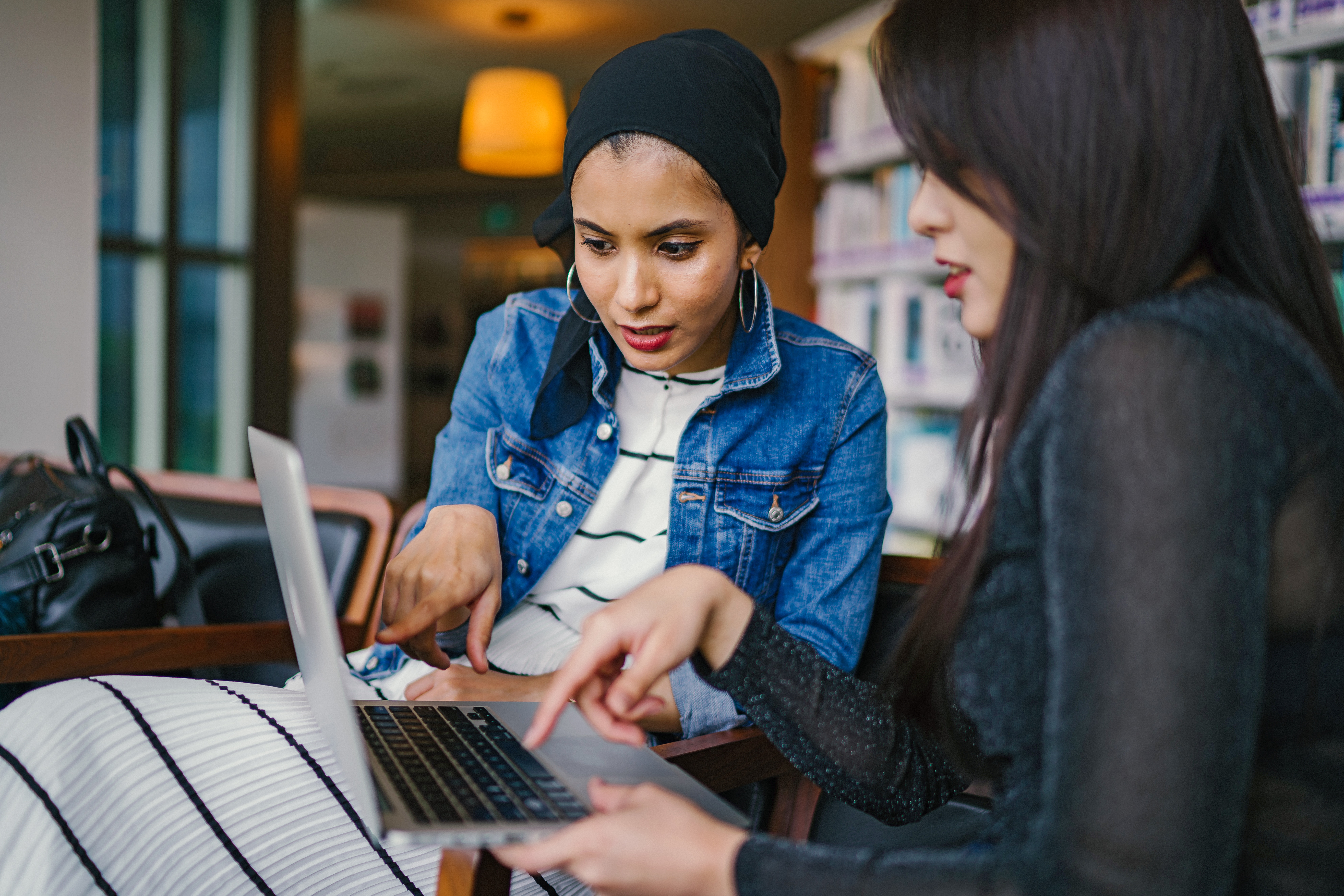 In 2022, according to a World Economic Forum Report, the global pay gap between men and women remained at 50%. In other words, 50% of women, worldwide, continue to earn less than men for doing the same job, with a projection (if we continue at this snail's pace) of the gender gap closing in approximately 100 years.

Gender imbalance is a systemic problem – everything from dated recruiting and hiring practices to employee development, assessment, compensation, and promotion practices. The higher the position in an organization, the fewer opportunities for women. According to an Harvard Business Review article, only 8% of Fortune 500 companies are led by women, 1% of whom are black. The disparity is alarming.

Much of the bias is intrinsic – so ingrained in organization culture, it's hard to put a finger on it. Here are 6 workplace strategies to close the gender gap and, in doing so, increase employee engagement and productivity. It's not only the right thing to do, it's the business-smart thing to do.

1. Take a DEI audit. Systematic changes require an organization to take a hard look at where they are struggling with equity. A diversity, equity, inclusion survey can give your organization a bird's-eye view of what's working and what's not. This can be your blueprint on how to develop actions to make your workplace better and #breakthebias.

2. Change your recruiting – hiring practices. So often we attract candidates by word-of-mouth – the typical after-hours rubbing elbows. This alienates many diverse candidates, privileging the already privileged (generally white cis males). Also, we tend to stick with what we know, limiting our pool of candidates to those who look and think like us. #Breakthebias and attract diverse recruits by connecting with women's colleges and organizations. Be mindful of gender inclusive language in your website, job descriptions, publicity. Make the short-list longer, adding three candidates to your final list improves the women-to-men ratio. Consider anonymized resumes and applications, removing names and genders from applications. Focus on job criteria when reviewing resumes and during interviews. This helps focus interviewers on the what and how, instead of the who.

3. Who is on your hiring committee? Be mindful to create a diverse committee to read resumes and conduct interviews. Interviewer diversity leads to workplace diversity and sends a clear message to potential hires.

4. Be mindful of onboarding processes. Once hired, integrating into a new position can be a challenge. Mentoring programs should include women leaders. Have women mentor men, women mentor women and so forth. Mentorship creates opportunities. Create cross-training programs to involve and integrate new recruits in various processes. Steer clear of falling into the old practices of doing business after hours (on the golf course, at the bar etc.)

5. How do you assess collaborators? Assessment is a key piece of advancement, yet when women are assertive, direct, and even authoritative, they are assessed as problematic. (These are considered male traits). Likewise, when they show "female" characteristics like cooperation, communication, they are deemed not capable for the job. This is known as the double bind. A Stanford Graduate School of Business study discusses the intrinsic bias in the language of performance reviews and how they harm women's advancement. Having clearly defined evaluation metrics can #breakthebias.

6. Develop a return-to-work program for women. PayPal's Recharge Program and NBCUniversal's ActTwo career relaunch program are designed to attract women back to the workplace after taking time off, usually to care for a child or loved one. These kinds of programs help women transition back into the workforce, removing the gap-year bias.

These are just a few first steps. We haven't touched on women's health, work-from-home initiatives, flex time and all of the real obstacles women face in the workplace. Mindful, inclusive policies have a positive impact on women, and everyone else, at work as well as increase their opportunities and chances to advance in organizations.

Workplaces cultures rooted in inclusivity and belonging thrive. They are more dynamic, creative, resilient, agile, and profitable. To become an inclusive organization, it's key to make diversity, equity, and inclusiveness part of your organization's strategy and values. Recruit women; elevate their achievements; provide opportunity; amplify their visibility. And succeed.

#BreakTheBias. Learn more about gender equity in the workplace and be an ally to women.